With the holidays approaching, great ways to engage and energize your dental practice followers are by offering fun, holiday giveaways. Check out these 10 exciting ways to get your social media followers to engage with your page!
12 days of Christmas Giveaways

12 days of Christmas for 12 days of giveaways! Have 12 goodie baskets or stocking packed with great oral care products. Each day leading up to Christmas ask patients fun holiday questions like 'What is your favorite Christmas cookie?' to be entered into the drawing for that day's raffle.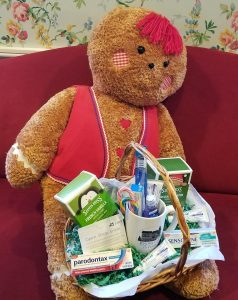 Guess How Many Hershey's Kisses Are In Jar For A Chance To Win A $50 Gift Card

Everyone's favorite holiday candy! Leave a jar of Hershey's kisses at the reception desk and allow for patients to guess how many candies are in the jar on your social media page. The winner is the first to guess how many are actually in the jar! Just in case no one picks the correct number, be sure to set an end date and the person with the closest number wins!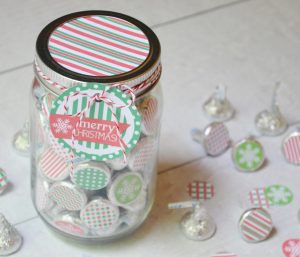 Drop A Comment With Your Favorite Frozen Character For A Chance To Win A Family Toothbrush Set

Who doesn't love Disney's Frozen?! No better way to encourage your patients to engage with engage with your social page then asking them to leave a comment with their favorite Frozen character for a chance to win a family toothbrush set! (Even include the Sonicare Frozen Kid's Electric toothbrush!)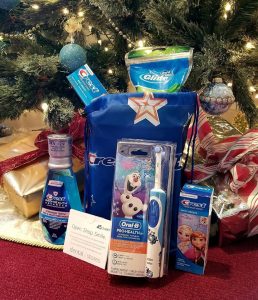 Post A Picture Of Your Christmas Tree For A Chance To Win A Complete Oral Care Stocking

No better way to get into the holiday spirit then by sharing pictures of decorated Christmas Trees! Raffle off a stocking packed with the best oral care for one family that has the "best" decorated Christmas tree! Have your staff collectively pick the winner.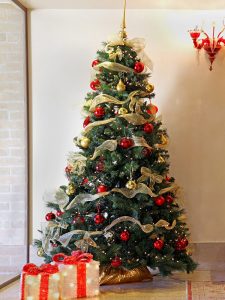 Name Your Favorite Holiday Movie Drawing For A Chance To Win The Ultimate Movie Night Bundle

Cold winter nights are perfect to spend indoors with loved ones watching movies (even better, holiday movies!). Encourage holiday family time with the chance to win the ultimate movie night bundle! Have patients comment with their favorite holiday movie for a chance to be drawn for a goodie bag of movie snacks, DVDs and fuzzy blankets.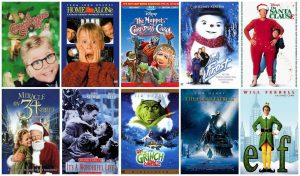 Comment With Your Favorite Holiday Tradition And Share Post For A Chance To Win A Free Dental Savings Plan

Holiday traditions are pasted down generations to generations. Have patients share their favorite holiday traditions with your office and share your original post for a chance to win a free, full year of preventative care with your dental savings plan!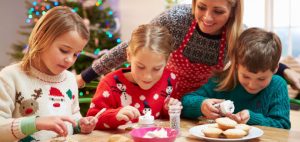 Leave A Review For A Chance To Win A Free In-Office Whitening Treatment

Have your patients smiling their brightest this year! By leaving a review on your social media page they can automatically be entered into a drawing for a FREE in-office whitening treatment or professional whitening Kit!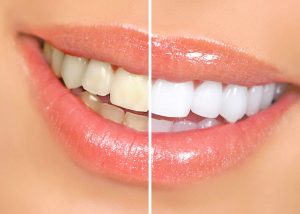 Drop A Comment With Your Best Holiday Cookie Recipe For A Chance To Win The Ultimate Baking Bundle

Cookies are a staple for this holiday season! Have your patients leave a comment with their favorite cookie recipe for a chance to win the ultimate baking bundle packed with fun, holiday cookie cutters, an electric mixer, a rolling pin, oven mitts and other essentials!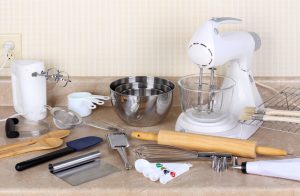 Tis The Season Of Giving – Comment With What You're Grateful For + Share This Post and We'll Donate $5 To Charity.

The holidays are all about giving, aren't they? No better way to get others in the holiday spirit than by dropping comment with what they're grateful for. Each share the post receives donate $5 to charity. The more your patients share your post, the more visibility your office will receive.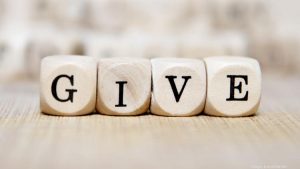 Drop A Picture Of Your Furry Friend Getting Into The Holiday Spirit For A Chance To Win Toothbrushes & Paste For Your And Your Furry One.

Nothing is cuter than pets in the holiday spirit! Have patients share a picture of their furry friend dressed up for the holidays and pick a winner to receive free oral care for themselves and even their pet.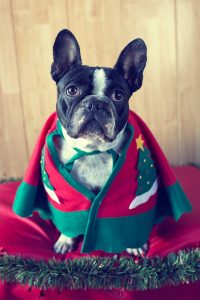 If you like these ideas, be sure to share with your colleagues!